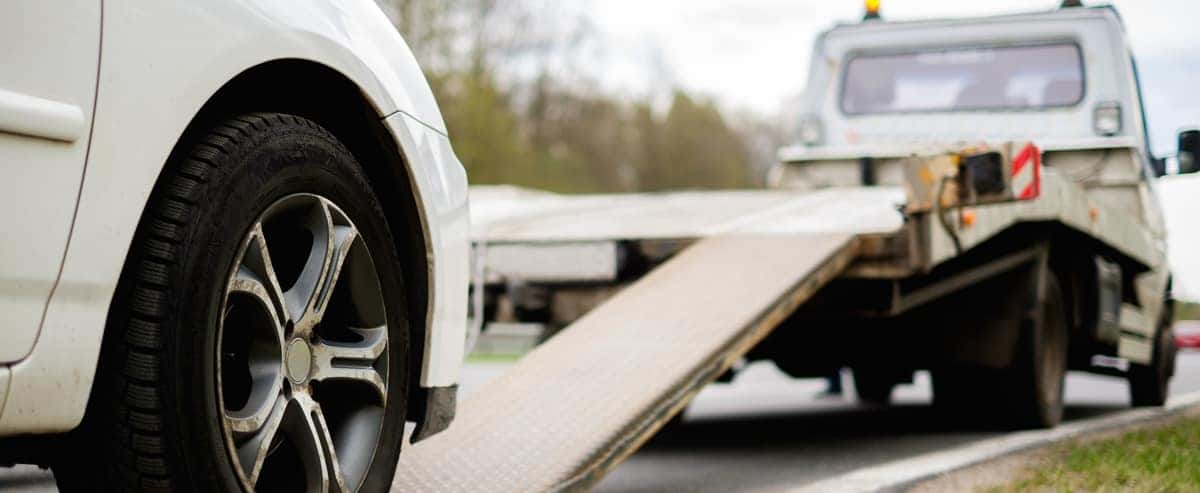 When you finance an auto loan in Richardson, the lender legally owns your car until you complete the payments according to the terms of the loan. If you stop making your car payments, your vehicle can be repossessed, meaning the lender will take it back. Plano customers sometimes ask us, "What happens when a car is repossessed?" Town North Mazda can help. Read one to learn what happens when a car gets repoed.
---
My Car Was Repossessed. What Happens Next?
When you finance a car, the contract gives the lender the right to repossess your car in the event that you stop making payments. They may take the car back and sell it at auction in an effort to regain the money they lost. If you're thinking, "My car was repossessed, what happens next?", it's important to know that you have the following rights:
The lender has to let you know when and where the car is being auctioned. You may be able to purchase it outright for the remaining balance on the loan, plus repossessed and storage fees, if you have the funds.
You have the right to get any property back that was inside the car when it was repossessed.
Some lenders may work with you if you agree to pay the overdue due loan balance and any repossession fees.
If the vehicle sells for more than you owed on the loan, you're entitled to the difference. However, if the car sells for less at a McKinney auction than what was owed on the loan, a lender can sue you for the difference.
Voluntary Repossession vs. Involuntary Repossession
Involuntary repossession creates a lot of unnecessary drama and expense. Voluntary repossession is far more common around Dallas. If you can no longer make your car payments, Town North Mazda suggests that you call the lender, inform them of your situation, and surrender the vehicle in what is called "voluntary repossession."
What Happens to Your Credit Rating if Your Car is Repossessed?
When wondering about what happens when a car is repossessed, you might be concerned about your credit rating. A car repossession will stay on your credit rating for seven years from the delinquency date. The impact will diminish over time, especially if you work diligently to build good credit with timely payments on your other bills. If you have concerns about your credit and are curious if you can qualify for a car loan, call the financing team at Town North Mazda.
Town North Mazda is at Your Service for any Auto Financing Concerns
Now that you know what happens when a car gets repoed, remember that whatever your auto needs, from car maintenance to repairs, auto parts, or financing, Town North Mazda is always at your service. Our service team and financing specialist are some of the best in the industry. Let us know how we can help you. Contact us today to learn about our financing options, find out how to buy a car in another state, and more!