Mazda6 Maintenance Schedule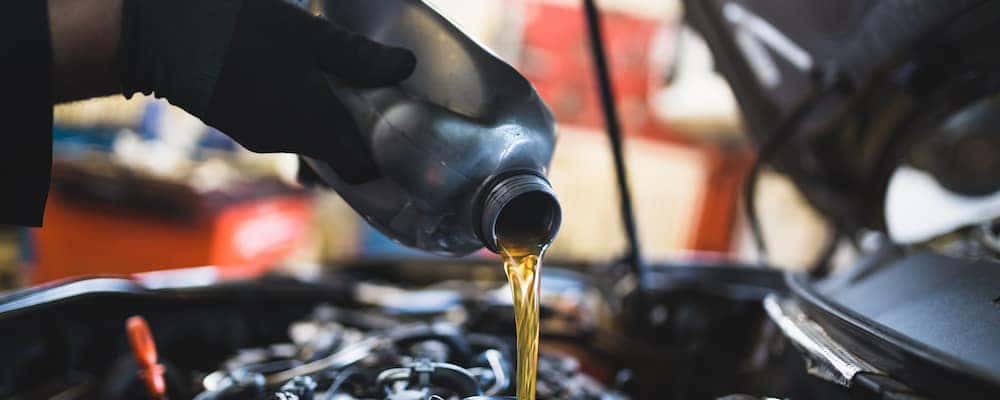 Now that you've purchased a Mazda6, you want to ensure that it continues to run smoothly for years to come. No one wants to shell out a ton of money for costly maintenance and repairs. That's why routine maintenance is so crucial. Take a look at this Mazda6 maintenance schedule to ensure you're getting regular maintenance done at the right intervals.
Mazda6 Service Intervals
Every 6 Months and 12 Months
Replace engine oil and filter
Inspect engine coolant level
Inspect the function of all lights
Inspect the brake and clutch fluid level
Inspect the disc brakes
Inspect tire inflation pressure and tire wear
Inspect and top off washer fluid
Inspect emergency flat tire repair kit
Lubricate all locks and hinges
Every 2 Years
All of the above services, as well as:
Inspect fuel lines and hoses
Inspect brake lines, hoses and connections
Inspect steering system
Inspect front and rear suspension, ball joints and wheel
bearing axial play
Replace cabin air filter
Every 5 Years
All of the above services, as well as:
Inspect exhaust system and heat shields
Schedule Service and Routine Maintenance with Town North Mazda
If you're due for any of these routine maintenance services for your Mazda6, schedule an appointment online or contact the Town North Mazda service center in Richardson to learn more about regular service for your Mazda. Regular maintenance ensures your Mazda6 safety ratings continue to help and keep you safe. We can also help you learn more about the new Mazda3 Sport inventory, and more about our other Mazda sedans.
More on Service from Town North Mazda
Have you recently purchased a new or used Mazda CX-5? Congratulations! Now that you're driving your Mazda around the Plano area, it's important to take care of your investment. That means having routine maintenance done at regular intervals to prevent more expensive repairs and services down the line. Service Center Schedule Service Mazda CX-5 Service…

Now that you've purchased a Mazda6, you want to ensure that it continues to run smoothly for years to come. No one wants to shell out a ton of money for costly maintenance and repairs. That's why routine maintenance is so crucial. Take a look at this Mazda6 maintenance schedule to ensure you're getting regular…

Regular maintenance will keep your new Mazda vehicle running smoothly and on the streets of Plano longer. Discover how to stay on top of your Mazda maintenance today with the experts at Town North Mazda. The best place to learn about Mazda maintenance is your owner's manual or local Mazda service center. Referencing the owner's manual or…