4 Places to Eat Around Dallas-Fort Worth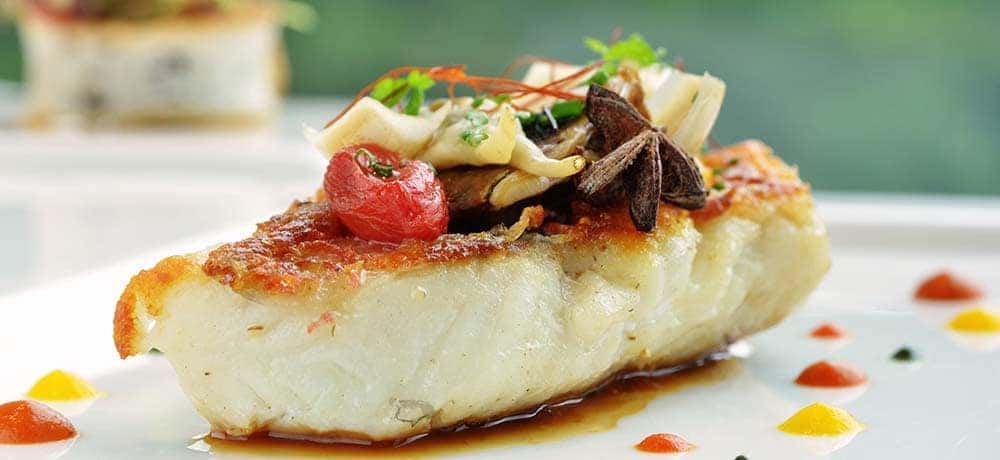 Next time you're feeling hungry in the DFW area, and you can't figure out where to go, we've got your solution. At Town North Mazda, we love places to eat around Dallas-Fort Worth. Check them out, learn about other fun things to do in Plano, find new museums in DFW, and let us know what you think!
Zoli's serves up New-York style pizza with plenty of different options, depending on what you're in the mood for. There are speciality pies to choose from or you can customize your own. Zoli's also serves up delicious pasta dishes, sandwiches, and appetizers like spicy Brussels sprouts and loaded waffle fries. It's a great place to stop for lunch or dinner with the family.
Prefer seafood? Head to Montlake Cut from Chef Nick Badovinus. Enjoy deliciously fresh dish. Start with oysters or something from the raw bar before dining on favorites like Halibut fish and chips, wild Salmon with dill tartar sauce, or a whole roasted fish.
Located in Deep Ellum, this is a very popular spot for tacos. If you're craving Mexican, you should definitely put this on your list. Tacos range from classic to unique with carne asada, Mexican squash, duck breast, fish, and octopus, to name a few. They also serve up a delicious, fresh ceviche.
It's not Texas without BBQ, right? Heim is a popular Fort Worth barbecue restaurant, known for its beef ribs, brisket, and bacon burnt ends. The meats are all cooked low and slow for a tender, delicious flavor. Brisket, pulled pork, and more pair well with sides like green chili mac and cheese, twice baked potato salad, and Emma's pinto beans.
More Things to Do in the DFW Area
What are the best things to do this spring in DFW? We've got a list of our top 4 festivals in the area, so dust off your car tires and start planning now! From art fairs to food fests, there's no shortage of stellar spring festivals in Dallas-Fort Worth. Local GuideContact Us Funky Finds Spring…

Do something different today. Explore some fun things to do in Richardson and find a new hangout, or even a new hobby or interest. Town North Mazda has a few recommendations for you to check out. See which spikes your interest and do something fun in town. Contact Us Eisemann Center for the Performing Arts Start…

Next time you're feeling hungry in the DFW area, and you can't figure out where to go, we've got your solution. At Town North Mazda, we love places to eat around Dallas-Fort Worth. Check them out, learn about other fun things to do in Plano, find new museums in DFW, and let us know what you think!…